about us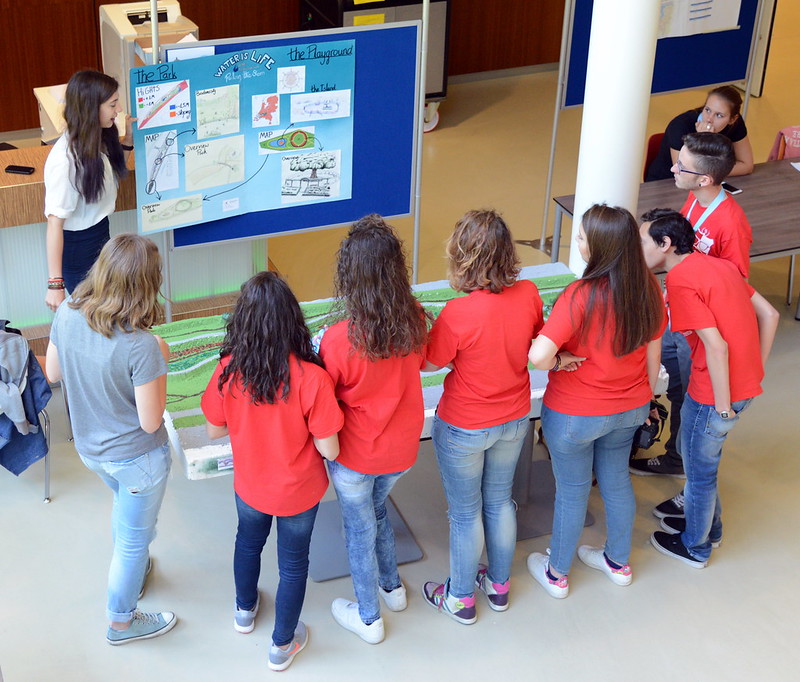 Our Mission
Our mission is to bring students together from all over the world to talk on the topic of water. We live in challenging times with climate change as an important factor that changes the way we deal with water. Every part of the world has its own challenges. It is our motivation to bring our youth together to talk about their ideas, to plant the seeds of friendship, and to give them tools to be future leaders.  Water is life Schools is a discussion platform to share local research results in the broad perspective of multidisciplined water-issues.
History
In 2014 the Water is Life Association was created by Raffles Instution and Maurick College, Vught. The Water is Life Association organizes an international water-conference for highschool-students every second year.

The 2014 edition was held in Singapore by Raffles Institution.
The 2016 edition was held in Vught (The Netherlands) by Maurick College.
The 2018 edition was held in Tokyo (Japan) by Shibuya Makuhari Highschool.
The 2020 (un)conference was held by Saint Stephens Episcopal school in Florida, but due to the Covid situation could not take place.
Since the beginning of 2021, Water is Life Association has been renamed Water is Life Schools.
Objectives
To create deeper awareness and instill a sense of urgency regarding water security and sustainability issues.
To facilitate the development and sharing of scientific innovation in water technologies and water ecology.
To develop friendship and collaborative networks.
To develop leadership and diplomatic skills.