water is life
---
Schools
Welcome to the new Water is Life Schools community website. A place where schools and students from all over the world come together
to learn, debate, work together and have fun on the topics of water research. A challenge that brings us all together.
Play the Water is Life Game!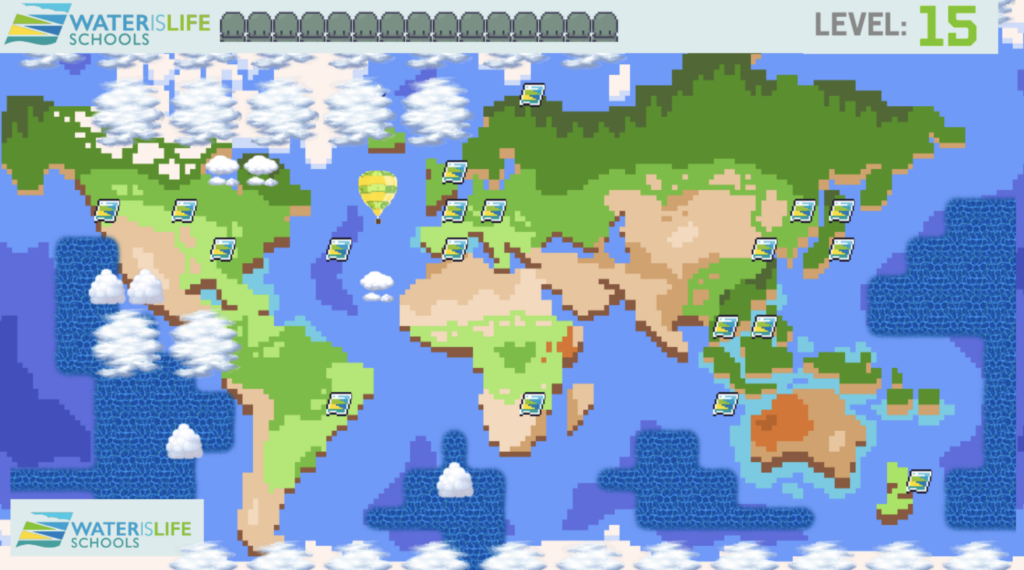 ---
---
---
Safe The Date – Water is Life 2024
---
We are very pleased to announce that Raffles Institution (Singapore) and Maurick College (Vught, The Netherlands) will be jointly hosting a virtual Water is Life Conference this year in November 22, 23, 24!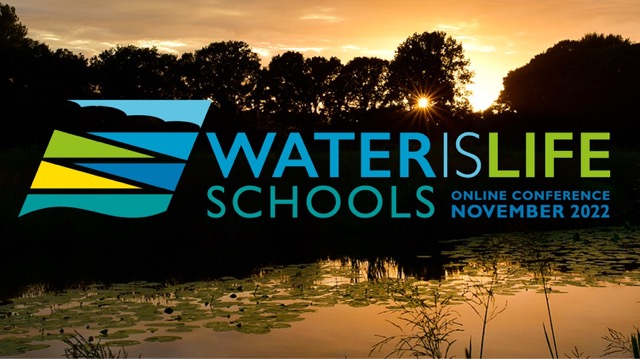 We look forward to your continued support and participation in the Water is Life initiative.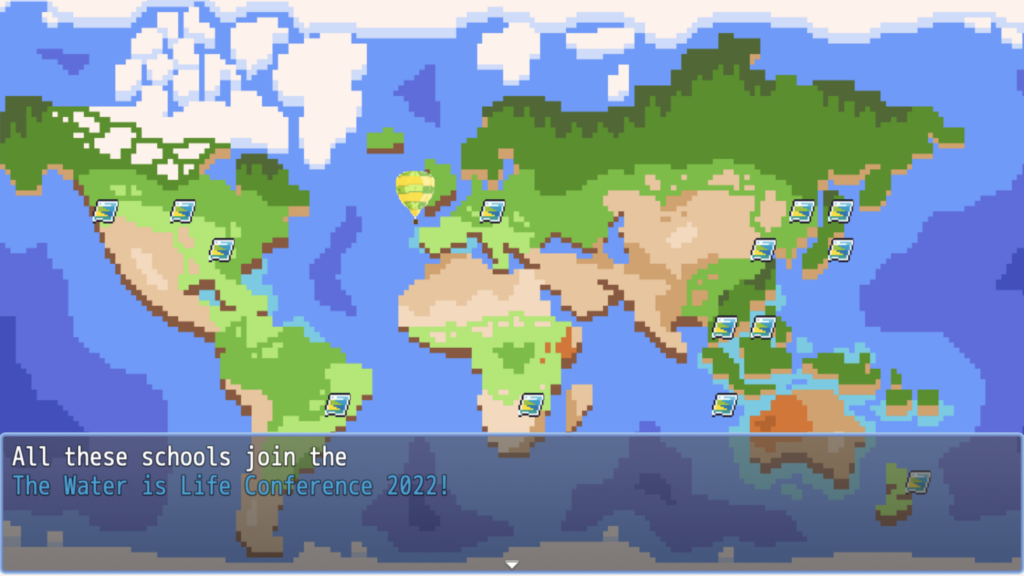 ---
students from all over the world
participating schools